Welcome to Go Vacation Sri Lanka
Go vacation is local representative DMC during your stay in Sri Lanka!
Our representative Services:
Let us take care of you through our experience expertise mentioned below. We would appreciate very much your presence at the information desk in your respective hotel and our representatives will come and brief all the important information that you should know ranging from hotel details, possible excursions and other important information that are required to stay safe.
Hotels in down south
Anton
phone : 077 728 7843
Mahinda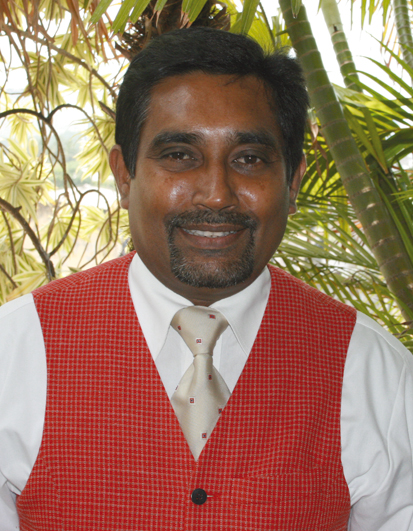 phone : 077 741 8937
Hotels in Negombo
Prathap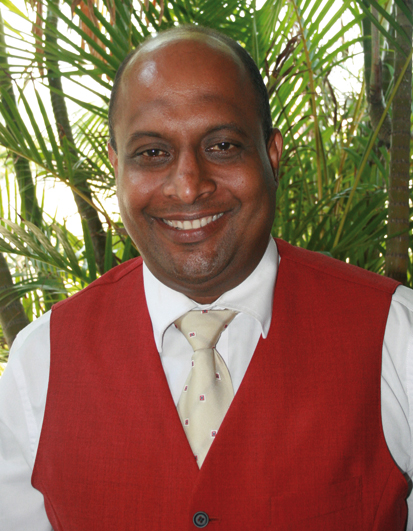 phone : 077 741 8939
Basil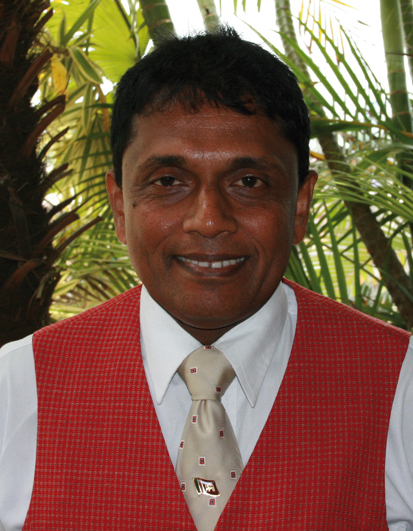 phone : 077 368 8127
A range of activities (excursions) are available to try during your stay in Sri Lanka
We Would like to hear from you about your interest in exploring Sri Lanka with excursions. For more details, you may see our excursions collection or speak to our reps available at the information desk for your assistance.
Don't hesitate to reach out with the contact information below, or
send us a message using the form.
Go Vacation Lanka Co. (Pvt) Ltd, Level 5, Jetwing House II Building, 46/24, Navam Mawatha,
Colombo 00200 SRI LANKA
email : excursion@govacation-srilanka.com
phone : (011) 487 4444
Go Vacation Lanka Co. (Pvt) Ltd, Level 5, Jetwing House II Building, 46/24, Navam Mawatha,
Colombo 00200 SRI LANKA