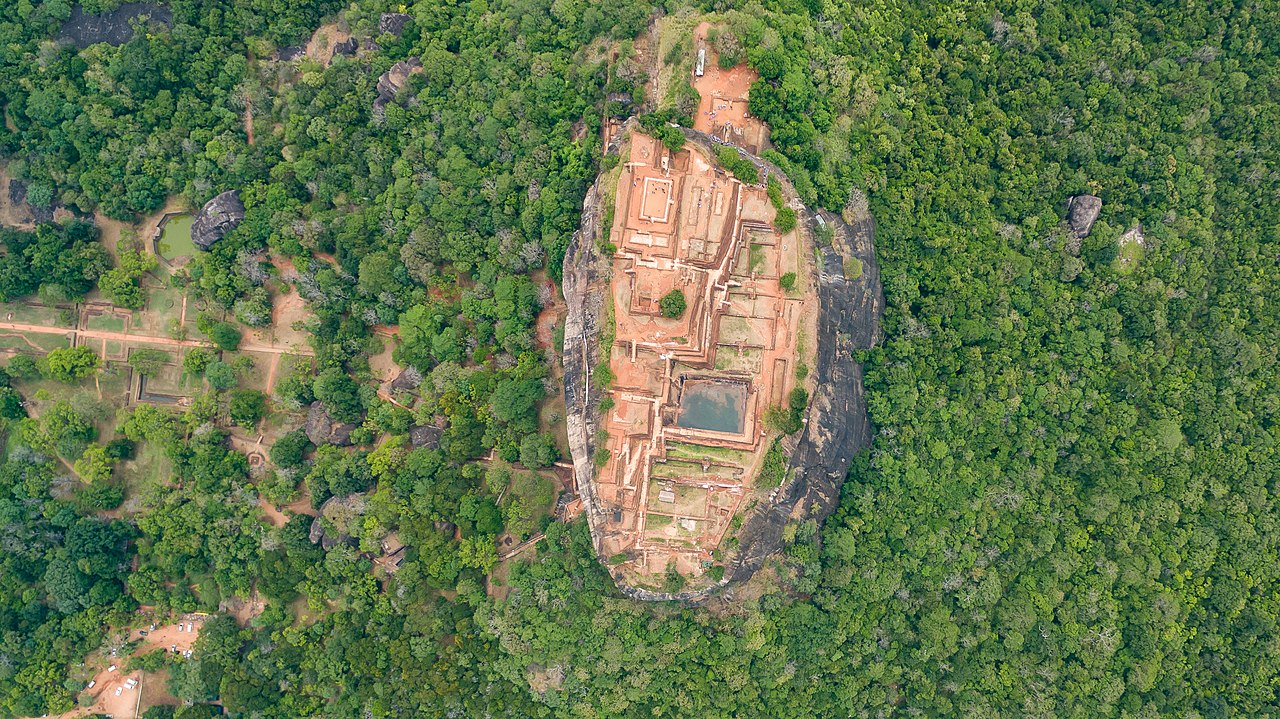 Sigiriya rock fortress
Your first impression of Sigiriya would be that of a rock rising up like a lone sentinel from the surrounding plane. It has quite dignity and carries on its summit a royal palace,on it.s rock walls fifth century paintings and specially prepared mirror wall scribbled with ancient.
It is a major archacological site in Asia displaying a remarkable convergence of fifth century urban architecture, gardescape, engineering, hydraulic technology and art. Nestleg within the surrounding forest, its strategic importance was noted by at least one king, who quite ironically, went onto thansform bare rock into one of the most magnificent site this island could boast of. Together with other sister site,Sigiriya is now listed in the world Heritage Site and Monuments.
Dambulla rock temple
This is one of the largest rock temples in Sri Lanka, with its history extendig for prehistoric in the area must have seved times down to modern period. The caves scattered in the as calls where the Buddhist monks lived, but as time passed by ,they were enlarged and transformed into shrines. It is a popular centre of Buddhist pilgrimage and also a complex of archacogical and historical interest.
Asbyou climb the rock and pass the frontspiece, you can see the five cave as one composite structure, but if you look closely you would ess that they are actually separate entities. All five caves are replete with many Buddha images., where have been painted over and again leaving no trace of their original form or composition. However, it is certainly a repository of the oldest to the most modern examples of Buddha statues.
Pickup times :
Inclusions : Sigiriya entrance tickets, Dambulla temple entrance tickets, Lunch – Sri Lankan rice & curry, English or German speaking Guide.